Hello, my name is Jill Vermeire and I am a Licensed Marriage and Family Therapist (Lic.#MFC41255).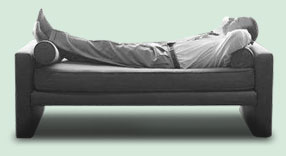 I understand how daunting the search for the right therapist can be. Hopefully the information I provide here will help you make an informed decision.
Choosing the right therapist is like choosing the right medical doctor. You are putting your health in the hands of another person. Thatís scary. You want someone you feel comfortable with because you will be sharing very personal information, possibly things you have never told anyone before. You canít share this with just anyone. It will be important to find a professional who has experience working with the issues you need help with. You want someone who knows what theyíre doing. Let me help you navigate that process.